Shanwei to host Yacht Race in the 2010 Asian Games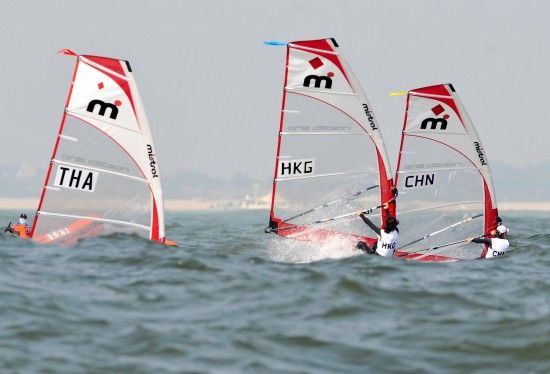 Yacht races of 2010 Guangzhou Asian Games are to be held in Honghai
Bay in Shanwei.
The Guangdong sports bureau is to invest 38 million yuan for repairing
and maintenance of the Guangdong Marine Stadium at Honghai Bay. The
stadium is expected to spread across 200 thousand square metres.
Source from:
Shantou Daily
---