Shantou Airline marks 15th Anniversary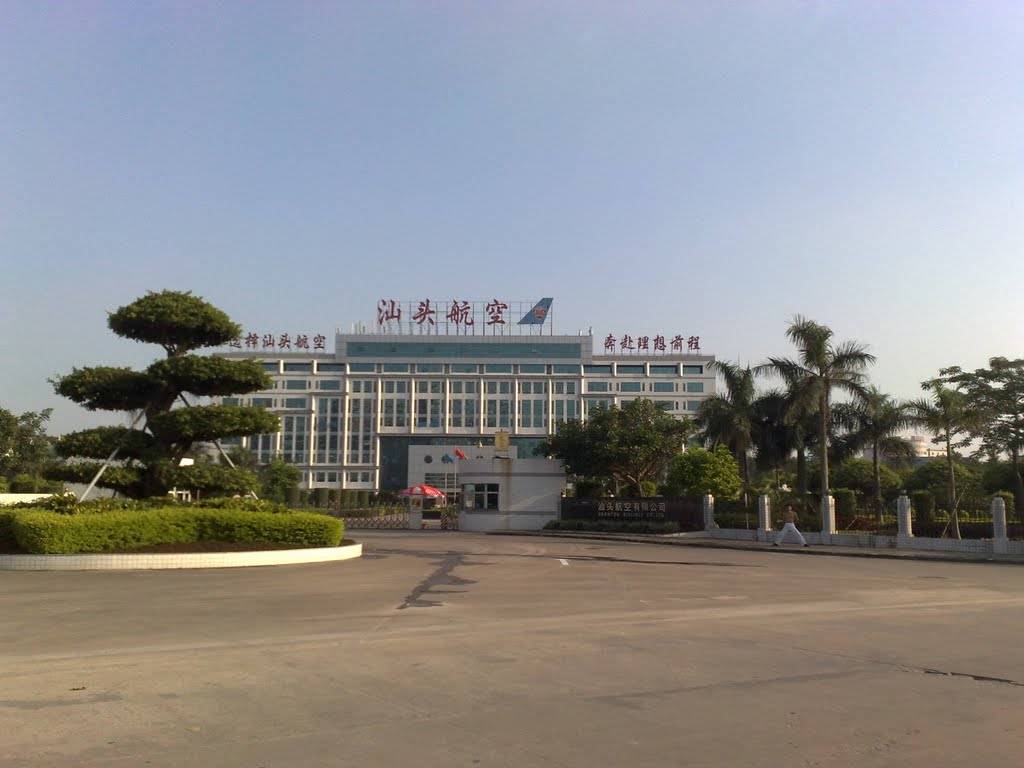 Shantou Airlines marked its 15th anniversary on October 31.
The airline " the only air-transport operation in eastern Guangdong " said it has flown 14,534 flights and over 1.3 million passengers in the past 15 years.
Company sources said the airline has modified its business approach to take into account increasing competition. The company owns nine aircraft.
A deputy mayor of the city attended the 15th anniversary celebrations.
Source from:
Shantou Metropolis Daily
---