Shantou Native Removed from Vice-President of the Supreme Court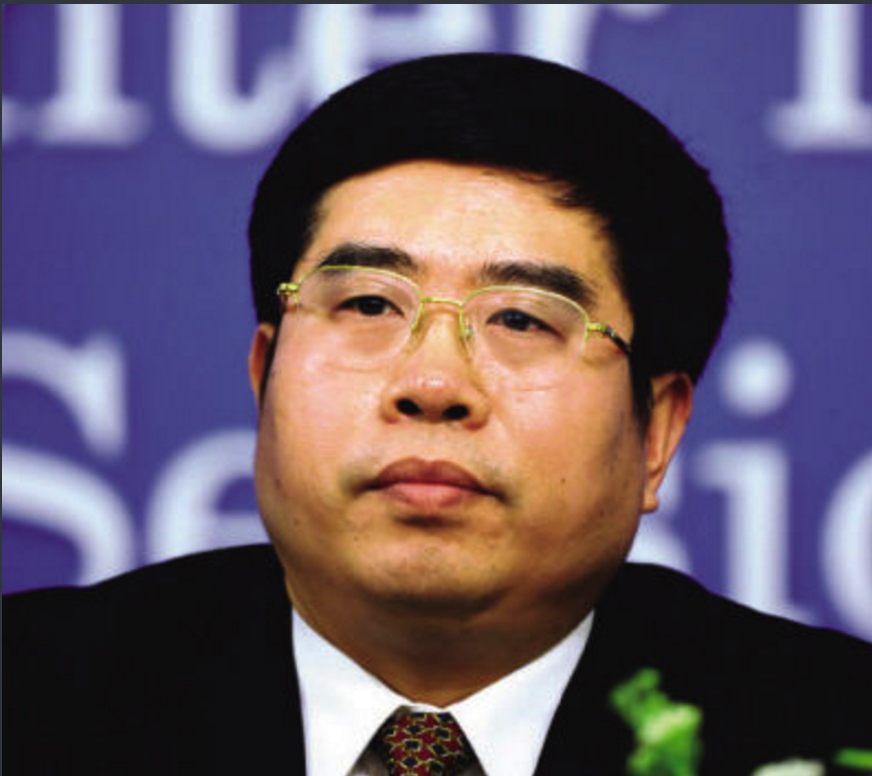 photo from baike.com
The Shantou native Huang Songyou has been removed from his post of vice-president of the Supreme People's Court from the National People's Congress (NPC) in Oct 28.
In the11th NPC Standing Committee meeting, the decision was announced without saying why the 51-year-old Huang had been expelled.
But a Caijing magazine report said Huang had been involved in the corruption case of Yang Xiancai, former executive director of the Guangdong Provincial High People's Court, where Huang once worked.
Source Caijing magazine
---