Shantou Recalls Tainted Milk Products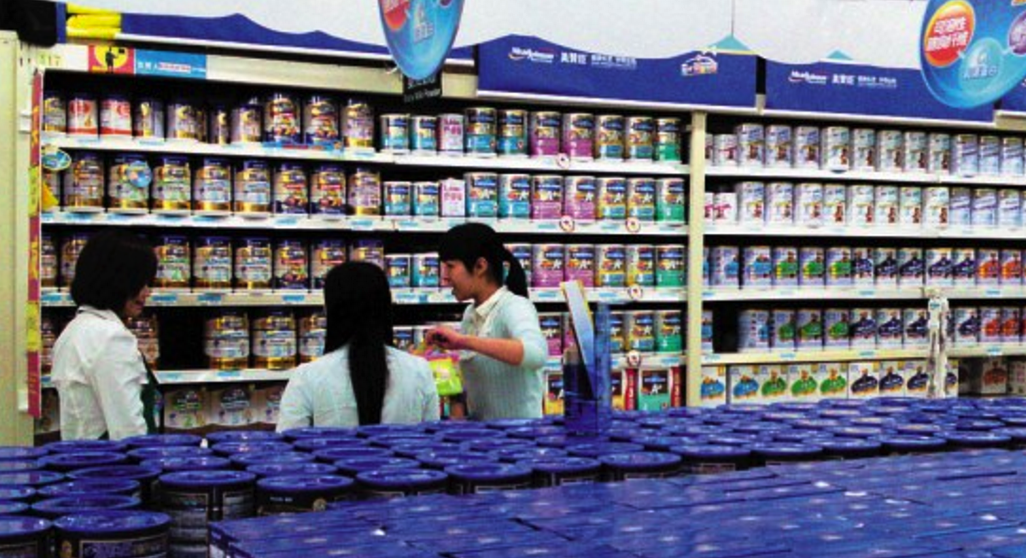 Shantou's Industry and Commercial Bureau had recalled over 13 tons melamine-tainted milk, including about 10 tons of milk produced by the San Lu Group, local media reports said on Sep. 25. Milk powder produced by San Lu has so far caused the death of four babies in China. Another 50,000 children have become sick after being fed with milk products containing melamine.
The Bureau ordered 22 domestic brands of tainted milk listed by national government of the shelves starting September 12, including those produced by famous brands such as Meng Niu and Yi Li. A complaint hot line (12315) of the local government has responded to about 600 queries from consumers.
So far, one baby from Chenghai district has been diagnosed of kidney stone, according to a report from the Shantou Daily on September 13. The sick baby was three years old and had been fed with infant formula produced by San Lu for over a year.
Sources: Shantou Daily ,Shantou Metropolis Post
---