Li Ka Shing promises another HK$ 2 billion to STU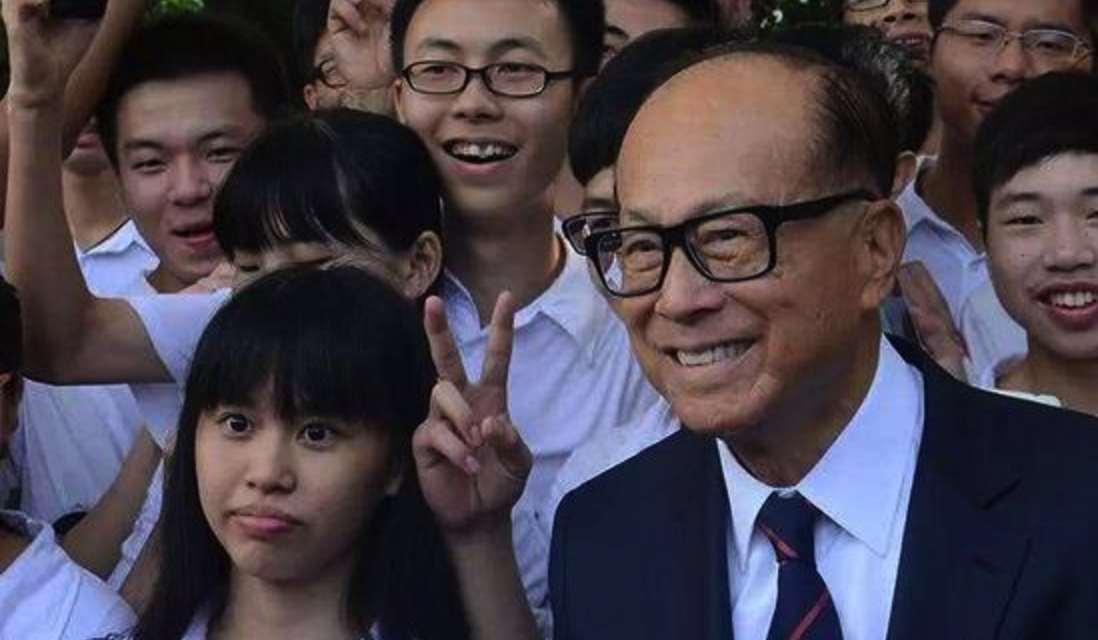 Hong Kong-based businessman Li Ka Shing , the main benefactor of Shantou University (STU), has promised another two billion Hong Kong dollars in grants to the institution.
Mr Li made the pledge on October 15 during a meeting with Wang Yang, chief secretary of the Communist Party, Guangdong in Guangzhou. The money would be provided over a period of eight years.
Since 1980, the billionaire philanthropist has donated nearly 4 billion Hong Kong dollars to projects in Guangdong province through a foundation named after him. STU has been the largest recipient (about 2.8 billion) of his support.
Source from:
Shantou Evening Post
---