Jieyang airport to be completed by 2011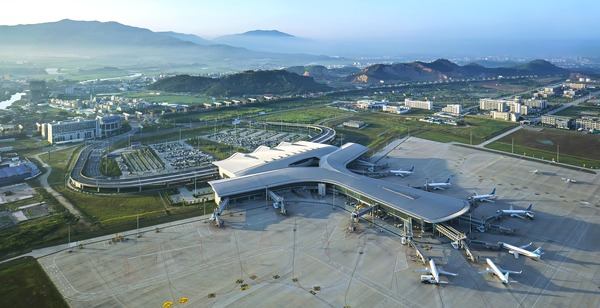 The State Council has approved land for building a new airport in Jieyang and the Ministry of Land Resources has already approved land for the construction, reports said.
According to the Chaoshan Airport Construction Leading Group, preparatory work for the construction has begun and it is expected to be completed by 2011.
The medium-sized project is a undertaking of 11th Five-year Development Plan (2006-2010).
The new Chaoshan Airport is expected to serve cities in eastern Guangdong and some in southern Fujian province.
Source from:
Shantou Daily
---