First East Guangdong Overseas Chinese Exposition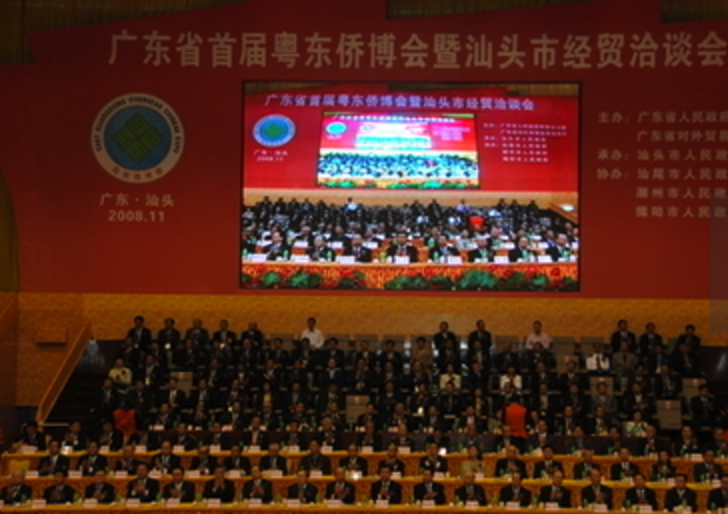 The first East Guangdong Overseas Chinese Exposition is being held on Nov.10-Nov.12 in Shantou. Directed by the Guangdong Overseas Chinese Office, Shantou, Chaozhou, Jieyang, Shanwei collaborate to hold this exposition. About 3000 Chinese from China and other 40 countries and areas presented at this exposition.
According to the government officials, there are over 20 million Chaoshan people living overseas. Chaoshan is also named as Overseas Chinese Hometown. Such great amount of Overseas Chinese was considered as good resource to supported the Chaoshan development.
In this exposition, the organizers from the four cities will show the positive environment for inverstment to the Overseas Chinese. Meanwhile, it will serve with the Chao Opera Performances, because Chao Opera is considered as the Chaoshan special culture and it can communicate a feeling of Chaoshan native home.
---